Zebiba Aroma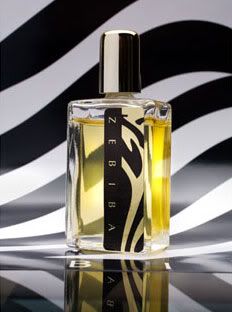 I am delighted to introduce you to an amazing all natural aromatherapy perfume, "Zebiba" aroma, designed by "Linda Kammins, Bio Harmonics". Named after my determined, friend, Zebiba.
This unique and sensual essence was created to benefit "Healing Bridges", Zebiba's nonprofit foundation. Her organization has just completed the first "High School For Girls" in the eastern Sudan, Africa, in the refugee camps, and at present focusing all efforts to raise the funds essential, for school supplies.
"Zebiba" aroma is an earthy, pure blend of 100% natural essential oils, including sandalwood, lavender, and ylang ylang.
For those unfamiliar with the, aromatherapy essential oils, they smell beautiful as well as, healing the mind, body, and spirit. Emotionally, essential oils can uplift the spirit and release tension, combating grief and depression. Used on the body, aromatherapy essential oils release powerful antiseptic properties and stimulate the immune system. For over 10,000 years, every major culture and civilization has used essential oil for ritual, prayer, meditation, and healing.
"Zebiba" Aroma regularly retails for $80,00, but it is specially priced at $50 for the "Healing Bridges" fund drive. Plus, if you mention this note, you may purchase "Zebiba" aroma for $35.
All proceeds from this drive are designated to buying, the essential school supplies for the new "High School For Girls" in Africa.
Linda Kammins
For a happier healthier living - Linda Kammins